About us

LEDPRINCESS is a high-tech company which is formed by a group of professionals who have many years of experience in driving Green Energy to save our precious EARTH. We first work on the LED technology which marked as the second best innovation in lighting history many years ago. Today, our factories have received several technology patents and the approvals of FCC, CE, CCC, ROHS Certification. We foresee the LED technology shall continue to provide good quality and energy saving lighting to every corner of the world along with Our SUN. That is why, In LEDPRINCESS, WE BENCHMARK THE SUN.

丽品盛是一个高科技公司,这是由一组的专业人士以多年的经验,在推动绿色能源,以保护我们宝贵地球的意志下形成,而LED技术是照明史上第二个最伟大的發明。今天,我们的工厂已经收到了很多技术专利和批准:FCC,CE,CCC,RoHS认证。我们预见的LED技术将继续提供与我们的太阳一样好的质量,节能照明到世界的每一个角落。这是为什么,在丽品盛,我们以太阳为基准的。

LEDPRINCESS continues to establish a good reputation in our product and service record. This creditability expands our foreign market successfully from Asia into Europe, Japan, North and South America. We are transiting from the home decorative lighting to today's commercial lighting fixtures, and in the future, we will engage in design and production of large volumes specialty commercial lighting fixtures. At this moment, our main products contain: LED Tube, LED Bulb, LED modules, LED Panel Light, LED Street Light, LED Strip and LED Car Lamp.

丽品盛会继续建立我们产品的信誉和良好的服务。这公信力将成功地扩大我们的国外市场:从亚洲到欧洲,日本,北美和南美。我们是从家居装饰照明过境到今天的商业照明灯具,并在未来的日子里,我们将大量设计和生产特硃商业照明灯具。在这一刻,我们的主要产品有:LED日光灯,LED灯泡,LED模组,LED面板灯,LED路灯,LED灯条,LED汽车灯。

WE BENCHMARK THE SUN to offer High Efficiency, Green Initiative, Energy Saving in LED lighting.

我们以太阳为基准來提供高效率,绿色倡议,节能的LED照明。

LEDPRINCESS is your best choice as Partner in LED Lightings to grow your business.
You shall be satisfied with our products and services.

丽品盛是你最好的LED照明合作伙伴,拓展您的业务的最佳选择。
你应对我们的产品和服务感到满意。
Our Satisfied Customers and Testimonials:
我们满意的顾客对丽品盛优质产品和服务的表扬:
"Happy New Year.. So sorry for late reply just back from overseas. The products is good. We have wonderful christmas celebration. Thank you for your help."
- From a Large Church Group in Singapore, We Offer a Good Price for our LED Candle Light and Expedite Our Production to Deliver within 2 Weeks On-Time for Christmas
Success stories of LEDprincess 36W LED Grow Bar at Premium Condos, 120W UFO LED Grow Light and 90W UFO LED Grow Light at Offices in Singapore and Malaysia.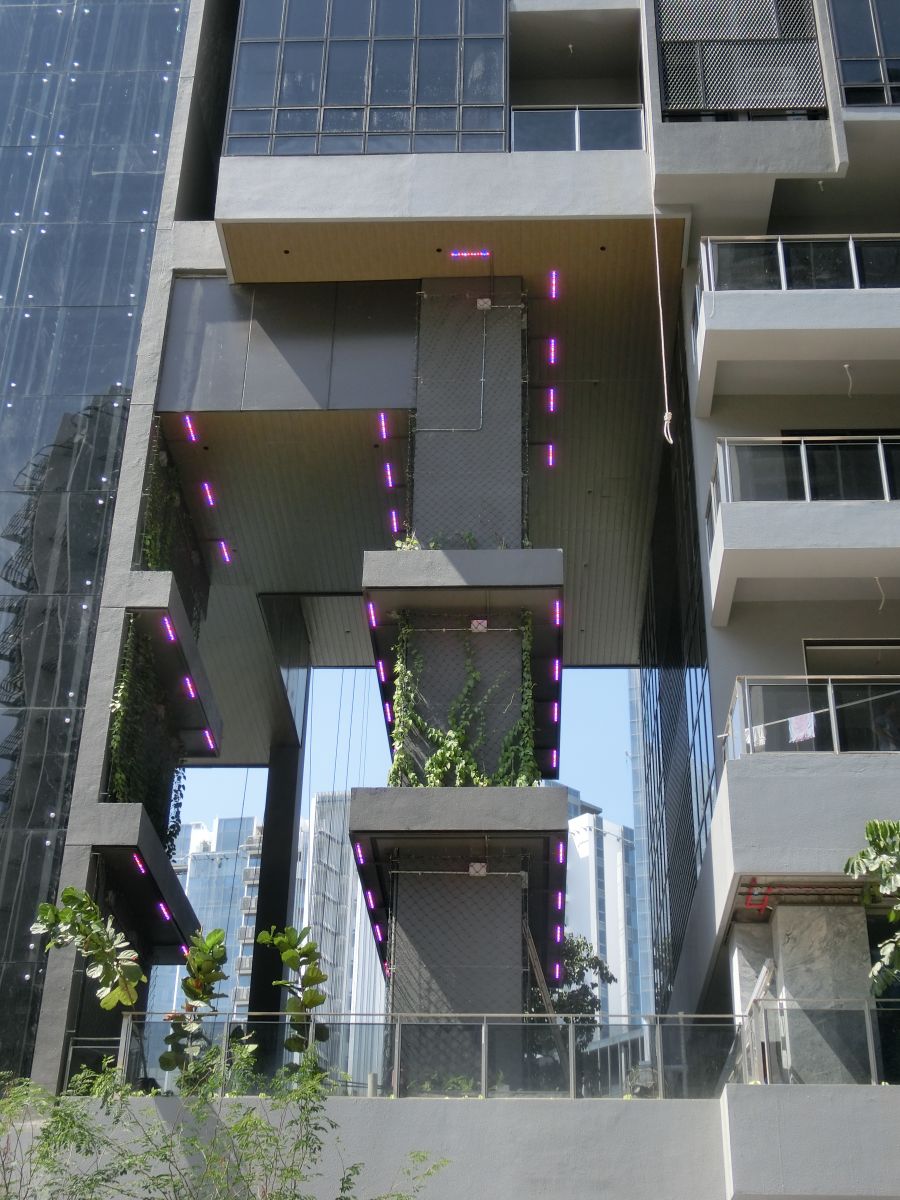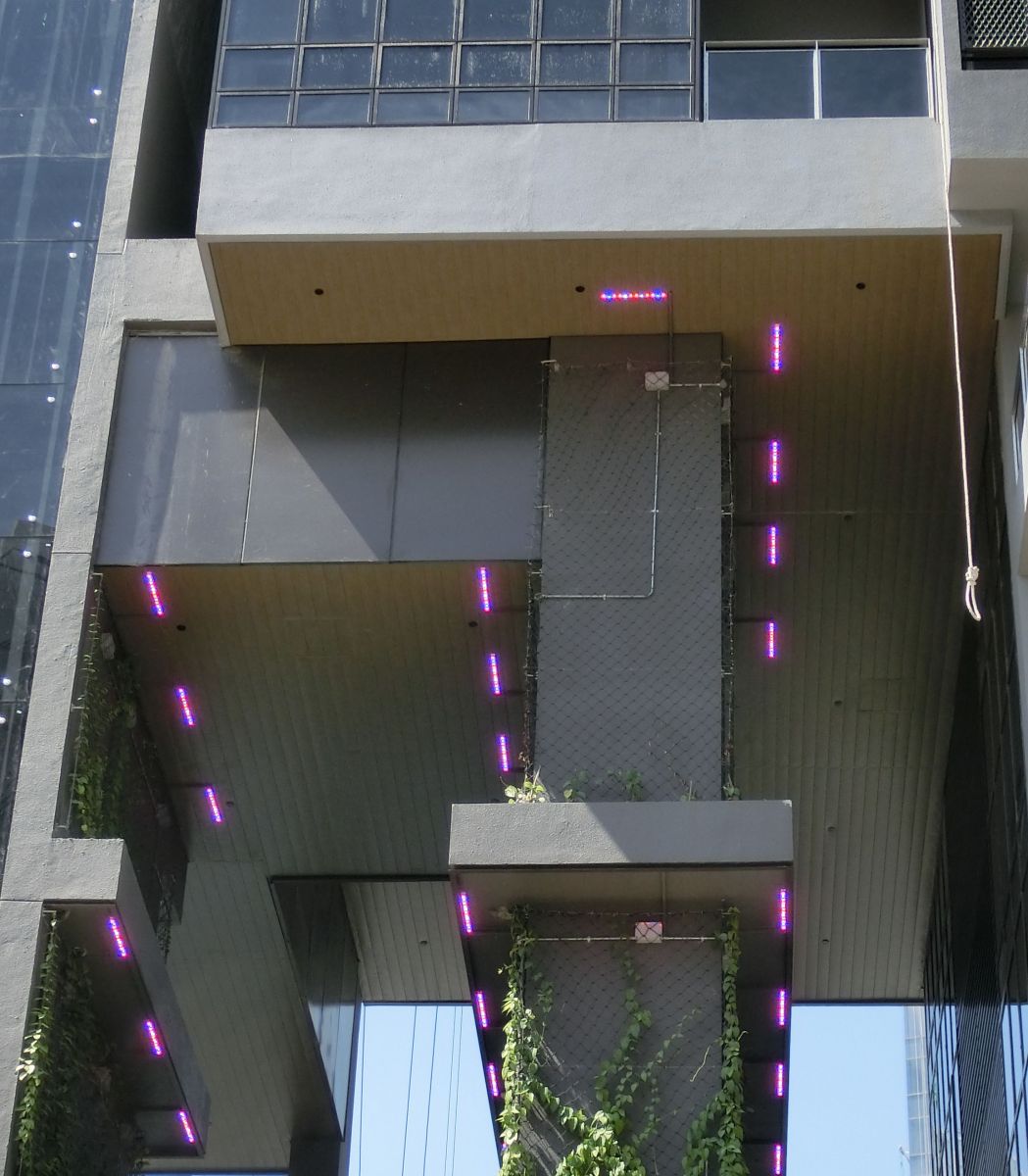 We Offer Our Grow Light Technologies to Local Young Scientists and Green Entrepreneurs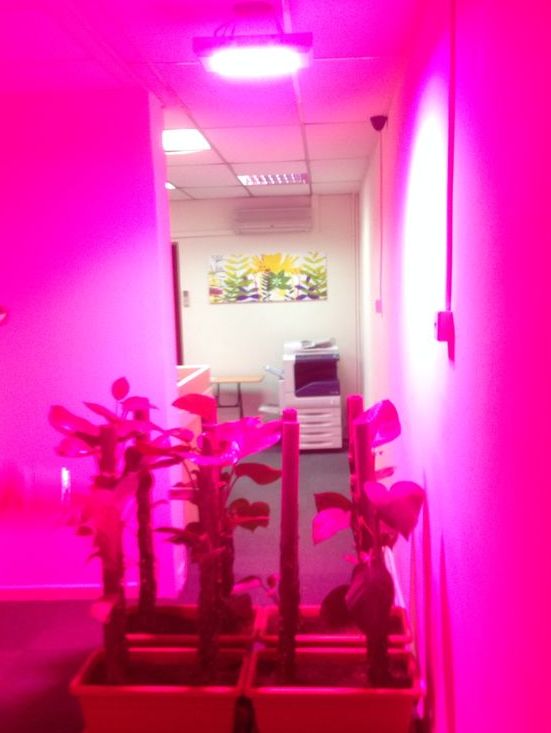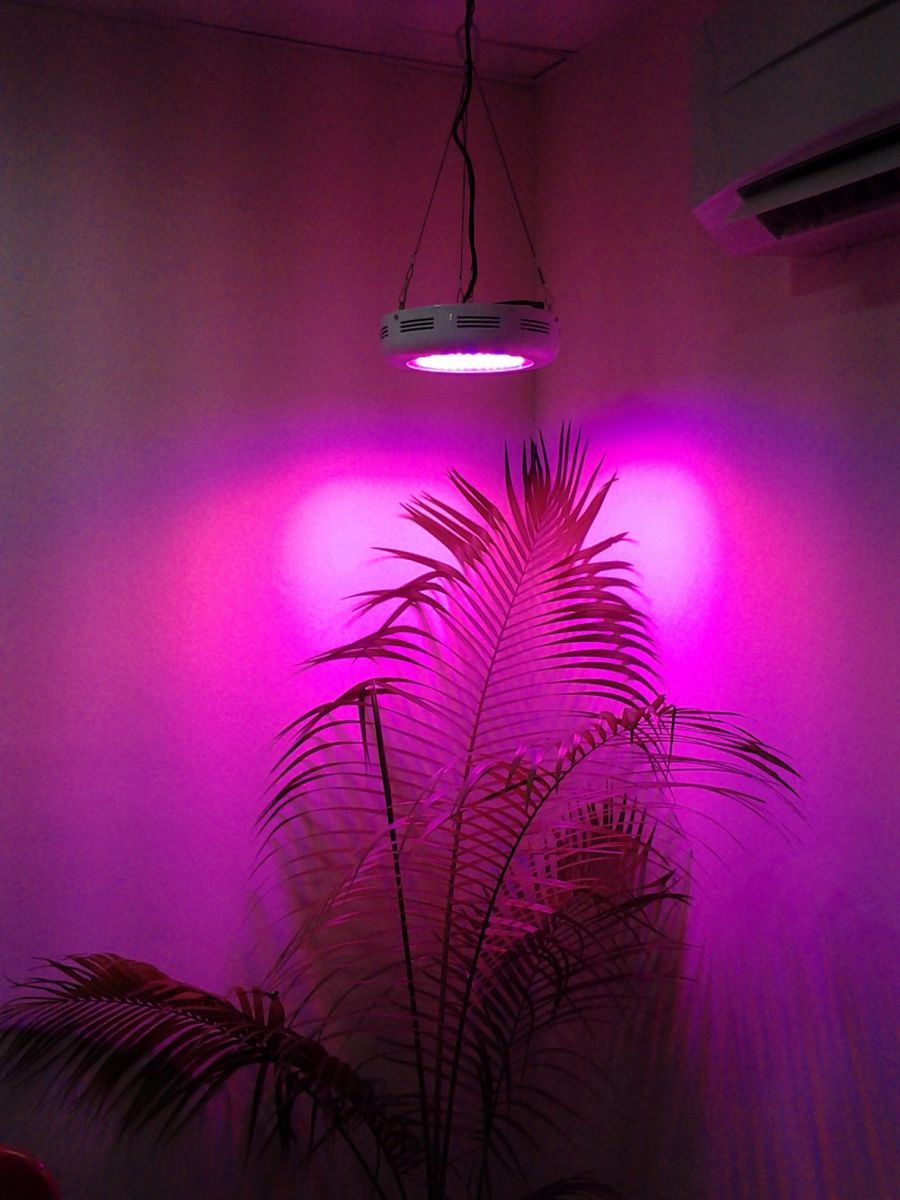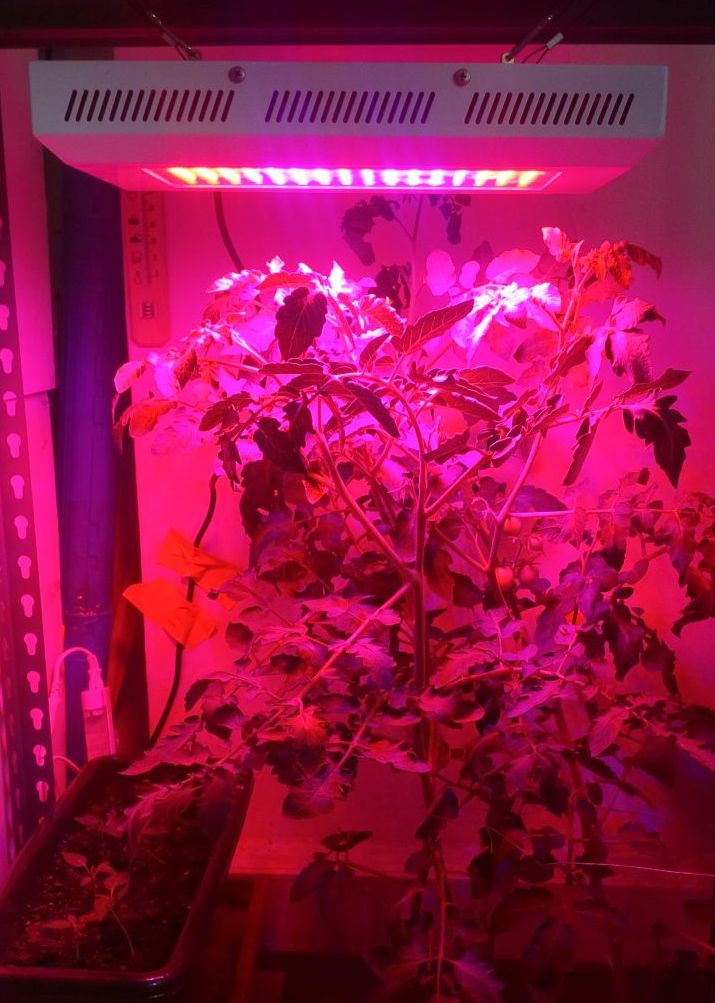 Our LEDprincess Only 12W LED Grow Bulb is Ideal for BONSAI!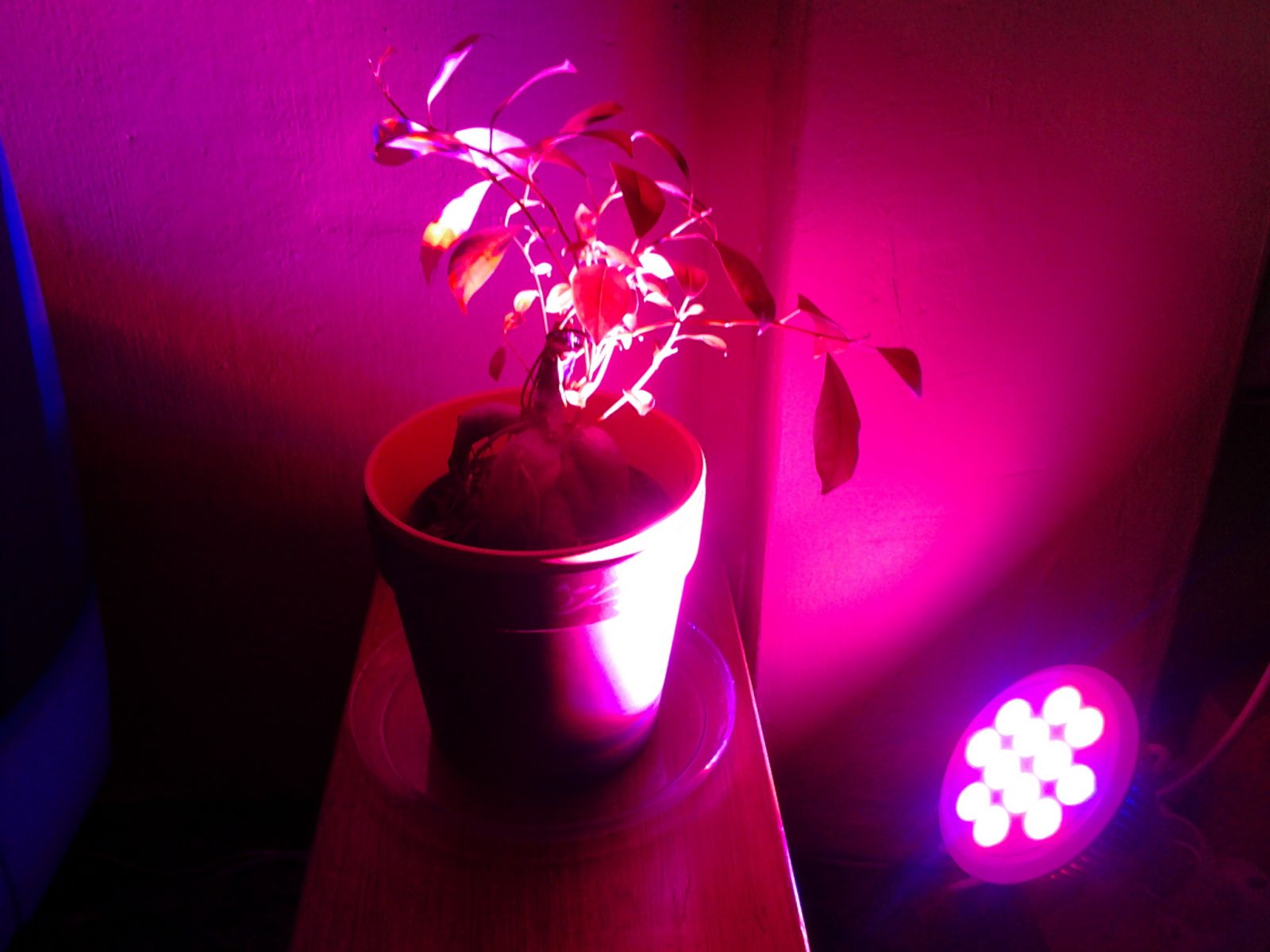 Custom-made and Installed High Power 50W LED Downlight for a Premium Condominium in Malaysia, one more Customer with Expectation fully Met.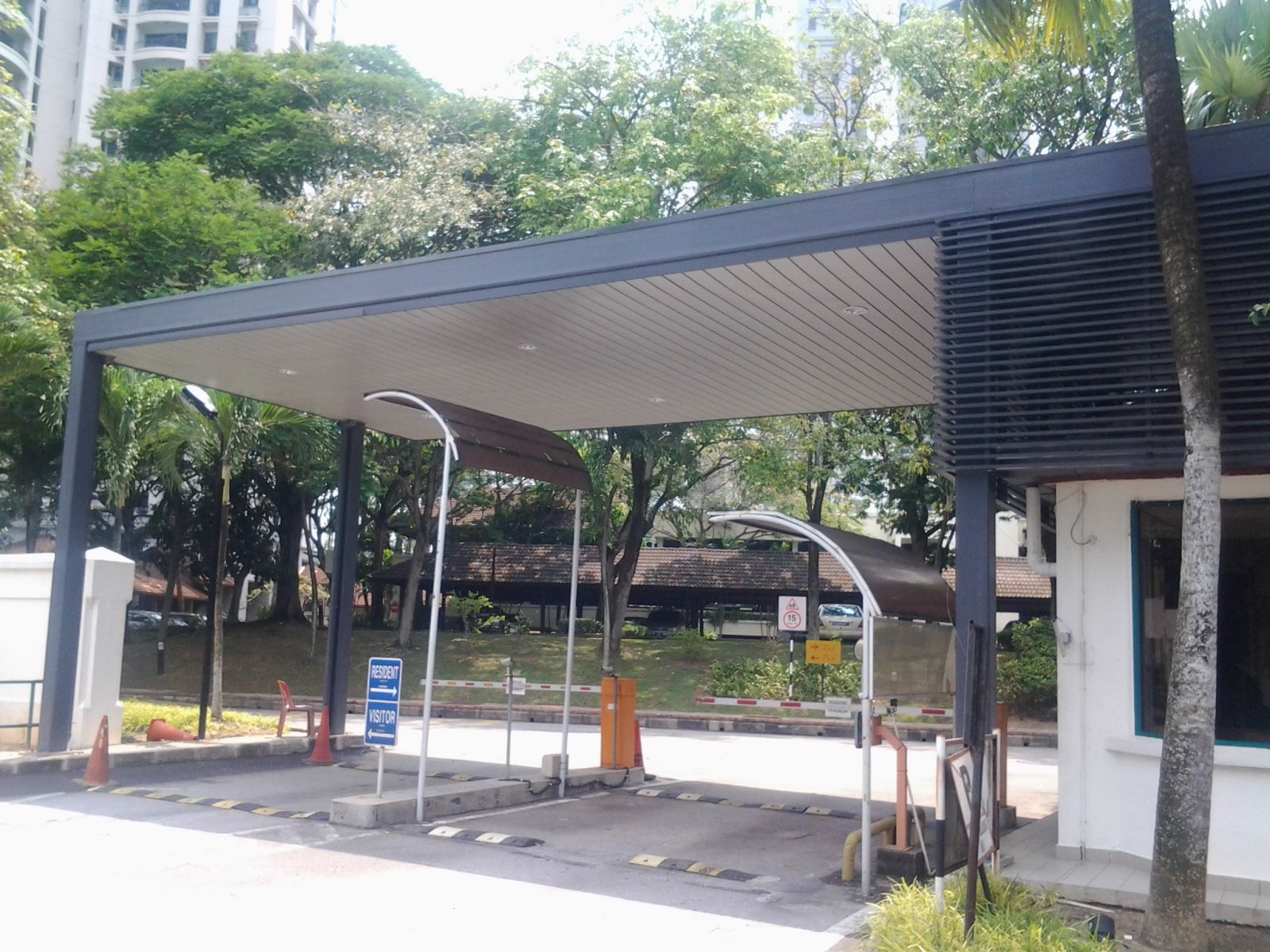 Installed 20o LED Tubes for another office in Singapore, uniform color & brightness; energy cost savings shall be added here once verified.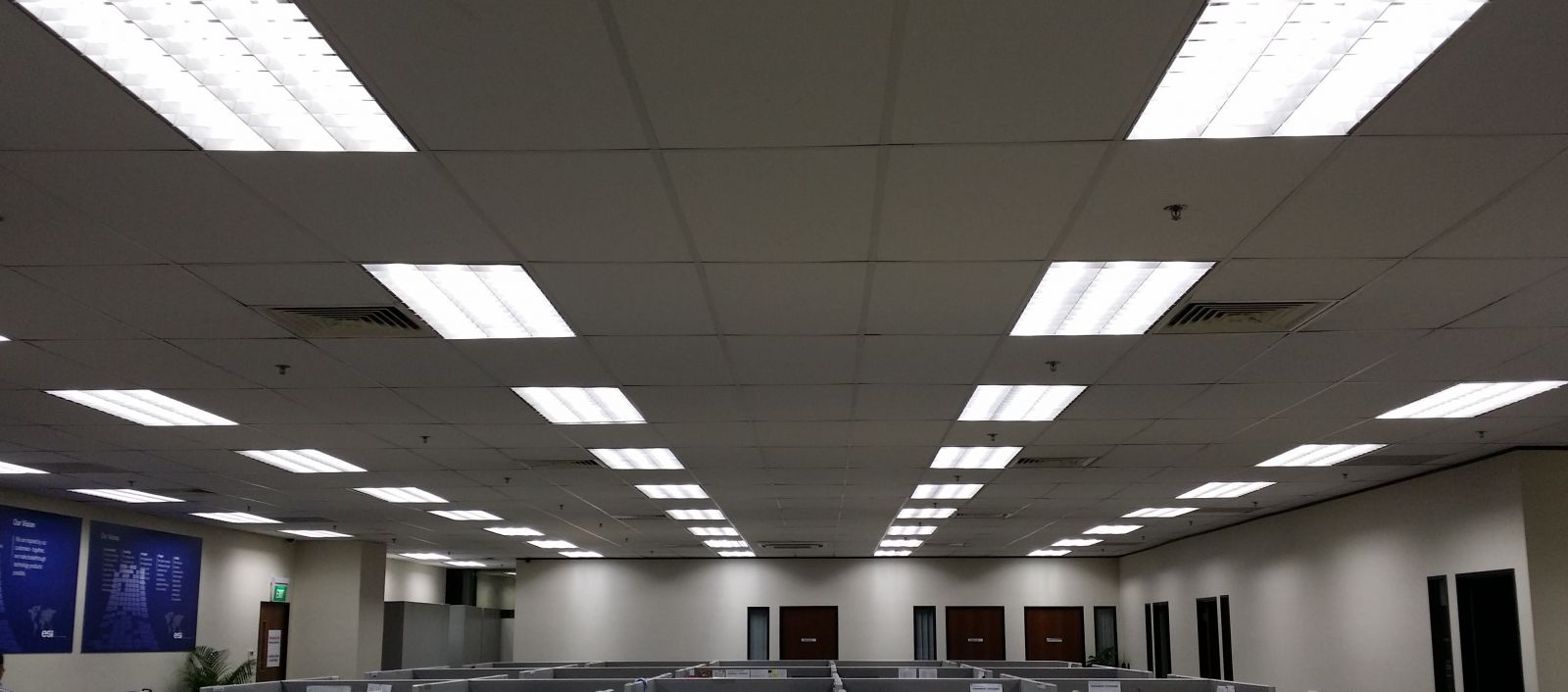 Assisted in design, lighting layout and installation of LED Strip Light into a main lobby display shelf for a Prestigious Temple in Singapore