Product Subcategory

LP-GL-4R180W3 (Back Fan)

Model No
LP-GL-4R180W3 (Back Fan)-73

Specifications
Product Type
60X3W
Quantity
MOQ: 1
Power
180W
Size
As in Description
Voltage
AC85-264V

Description
Visit www.LEDgrowlight.com.sg for More Details on Our LED Grow Light.
Visit www.GlobalReach.sg for On-Line Purchase with Discounted Price.
180W 282x282x70mm LEDprincess Grow Light
1. Daisy Chain
2. Failure Rate 0.1%
3. High Efficient 3W LEDs
4. CE & RoHS                  
180W LED Grow Light's Features:
1. Tested Out PAR Value, Over 650 PAR Reading From 10cm Distance
2. Wide-screen Design, Big Face For LED to Emit More Effective Light
3. No Glue Assembly, Built-in Power Supply With Wire Connectors
4. High Quality And Easy Maintain
5. Less Heat, 10 ºC-12 ºC Temperature Rrise
6. 2-3 Units Can Be Connected To Use By One Input Plug
7. Four Quality Fans On Back Running Against Heat
8. Two Easy On/Off Wwitches, Detachable Power Cord
9. Can Be Combined With HPS & MH Lights
10. Hang Kits Included
Spectrum (Wavelength) for Plant:
White: 2700k, 3500k, 4500k, 6500k, 7500k, 8000k, 10000k, 12000-20000k
| | | |
| --- | --- | --- |
| Plant Size | Recommednded Height | Closest |
| Seedings/Cuttings | 1.5-2m | 1.5m it is not recommended to put such high powered lights any closer than this to your littleseedings or cuttings |
| Youngsters<30cm | 1.5-2m | 1-1.5m Some slight listlessness of the upper leaves may occur but does bot affect the over all growth. |
| Mid-End Veg Period | 1-1.5m | 45cm Some slight bleaching may occur but does not affect the over all growth. |
| Bloom | 45-60cm | 30-45cm Some bleaching of the fruits and upper leaves may occur but does not affect the overall yield or quality of product |
180W LED Grow Light's Advantages:
1. Save Energy & Money - Save Up To 50-70% In Power Consumption Compared to Traditional Lighting (a 90W Can Replace a 300W HPS)
2. Less Heat - No Overheating to your Plant, You can Place our LED Lights Closer to the Vegetables.
3. No Noisy Ballast - These Lights Really Are ''Plug-And Play".
4. NoReflector - It's Built-In and Our LED Are Focused Type.
5. Long Life - Average Life Expectancy is 50,000 Hours Compared to 20,000 Hours With HPS.
180W LED Grow Light's Pictures: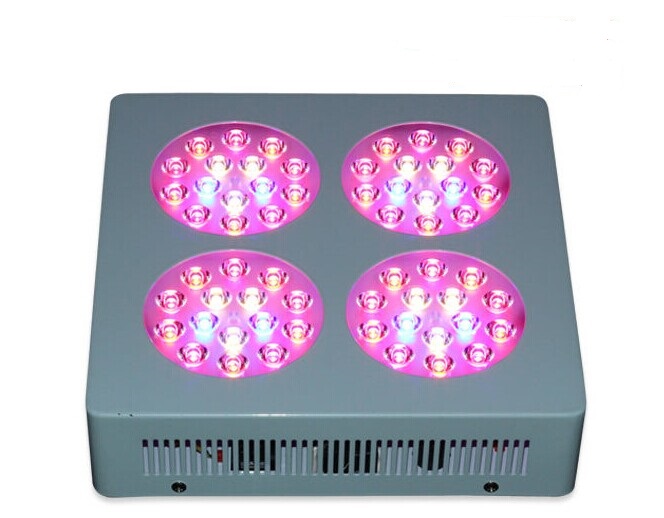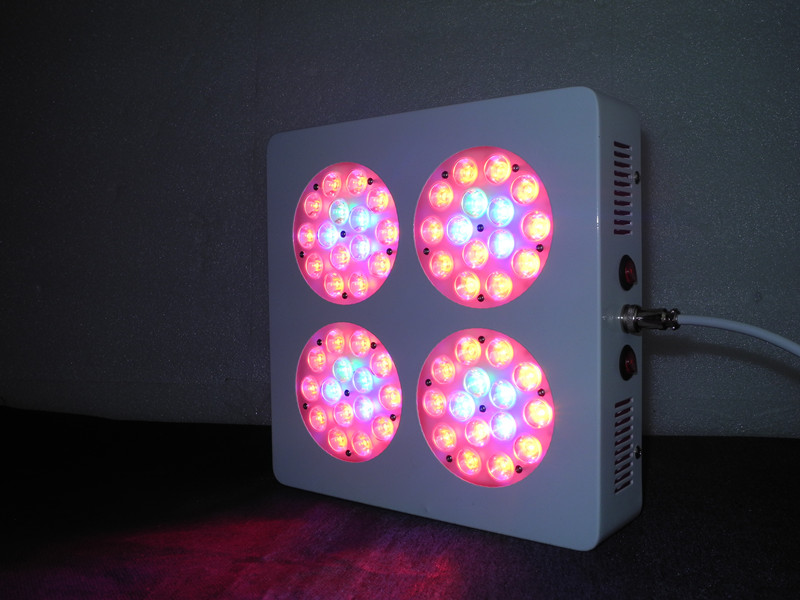 180W LED Grow Light's Applications:
1. You Can Grow Any Indoor Plant With LED Grow Light.
2. Use a LED Grow Light to Grow Orchids, Roses, Peppers, Tomatoes, Basil, Lettuce, Herbs, Kale, Spinach, Wheatgrass, Broccoli, Wildflowers, Cucumbers, Strawberries And Many Other Flowers, Fruits and Vegetables.
3. Great For Growing Any Houseplant and Excellent Choices For Nurseries Or a Large Area.
4. Provides Coverage Up to 12 sq ft And Are Suitable For All Stages Of Plant Growth.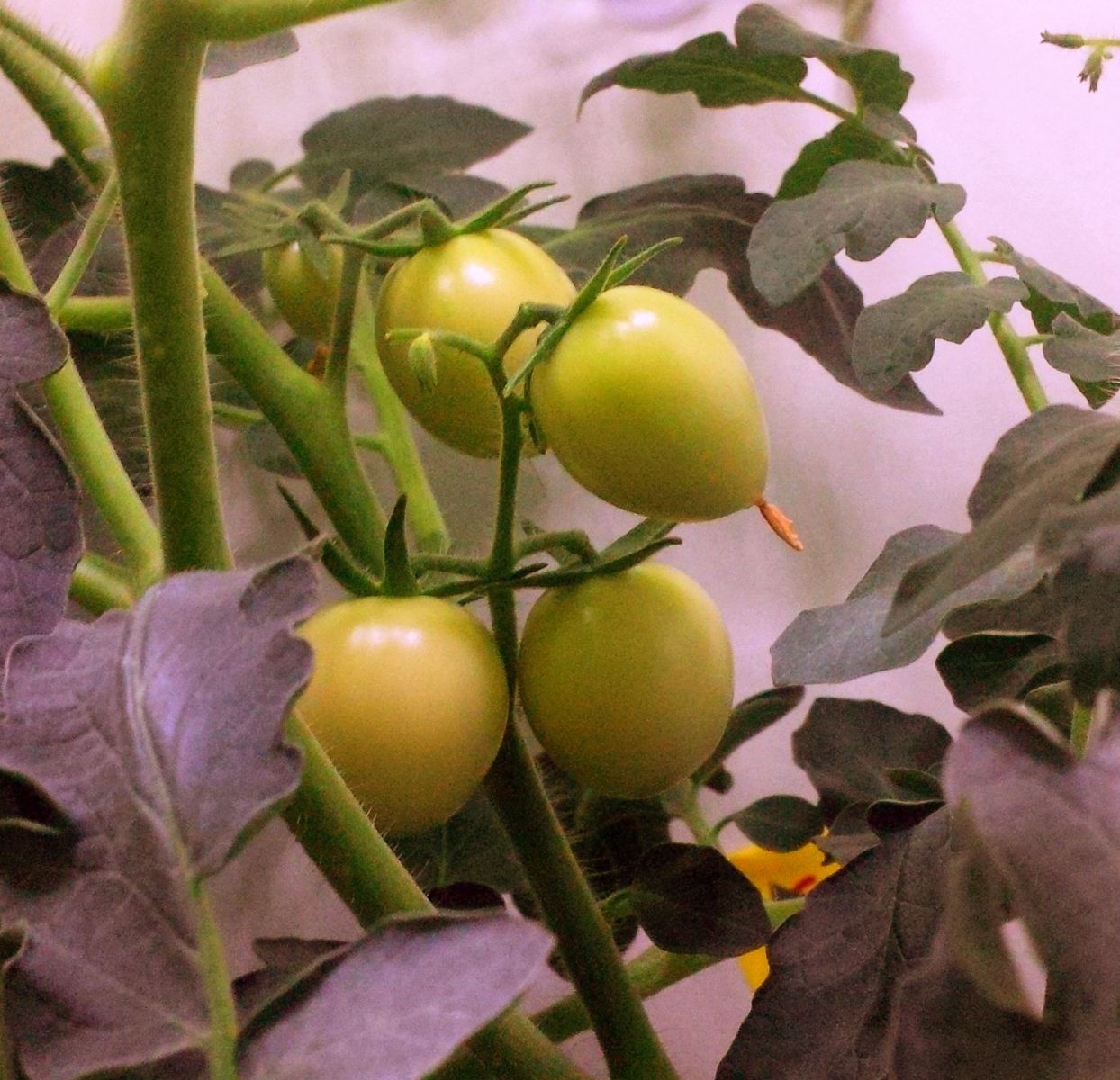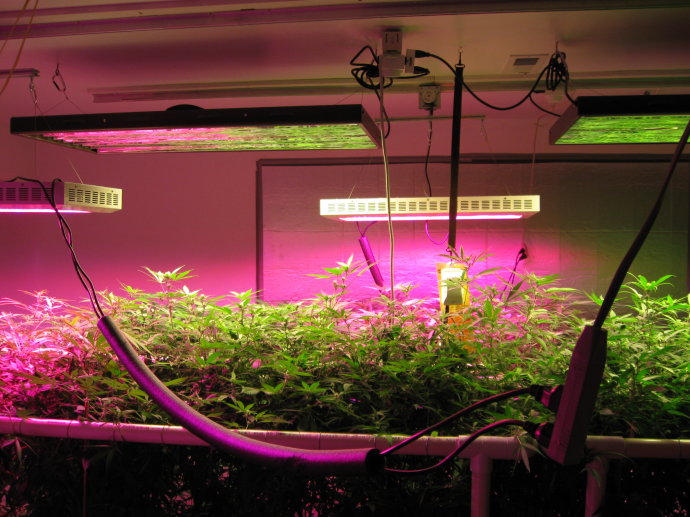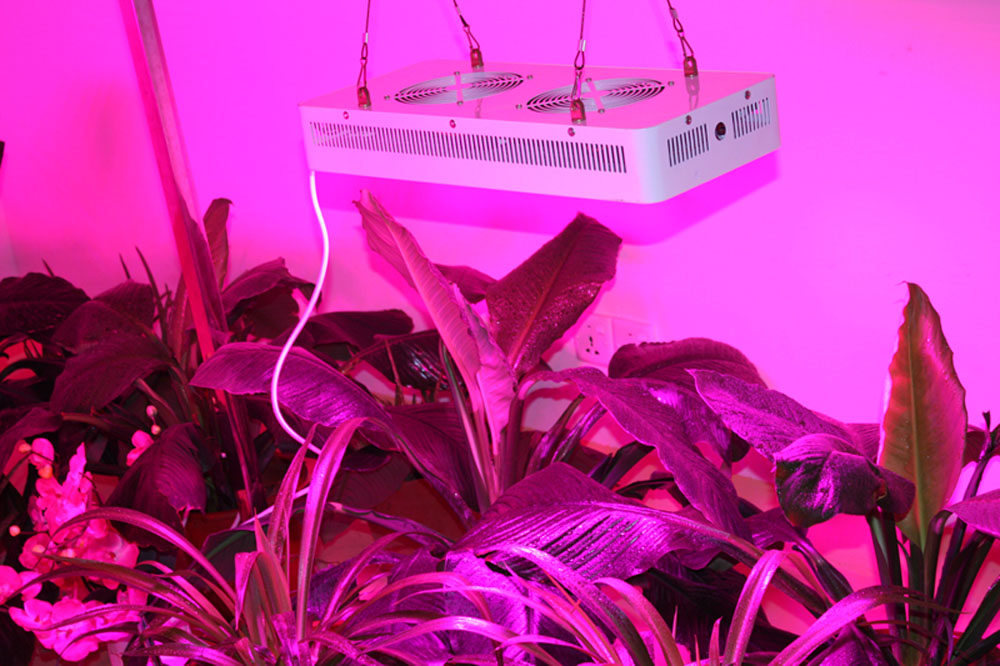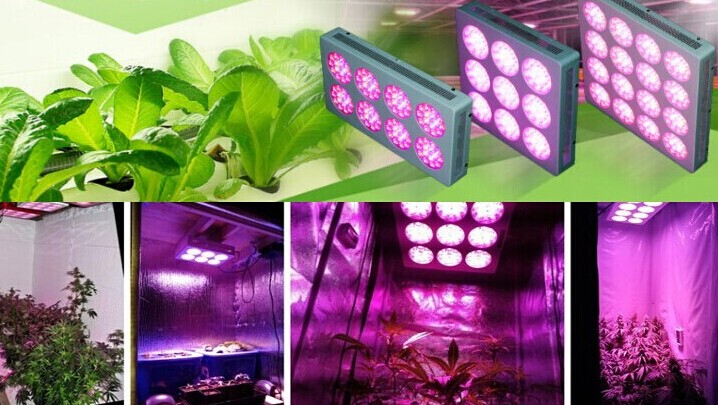 180W LED Grow Light's Trade Terms:
| | |
| --- | --- |
| Payment Terms | T/T, Western union, PayPal, L/C, Escrow |
| Minimum Order Quantity | 1 Pc |
| Sample Lead Time | 3-7 Days |
| Production Lead Time | 7-10 Days |
| Packing Standard | Single Box Depart |
| Shipping Port  | Singapore |
| Shipment | By Express(DHL/UPS/FEDEX) Air Or Sea |
Our Factory:
Our Certification:
Why Choosing LEDPrincess's LED Grow LIght?
1. Our Own LEDs-made Workshop to Guarantee The High Quality And Reliable Emitting LEDs
2. 3 Years Factory Warranty
3. Any Of Your Enquiries Will Be Responded Within 24 Hours
4. A Team Of High-Qualified Staff Mastering English Well For Your Service
www.LEDgrowlight.com.sg -  We are the Leader